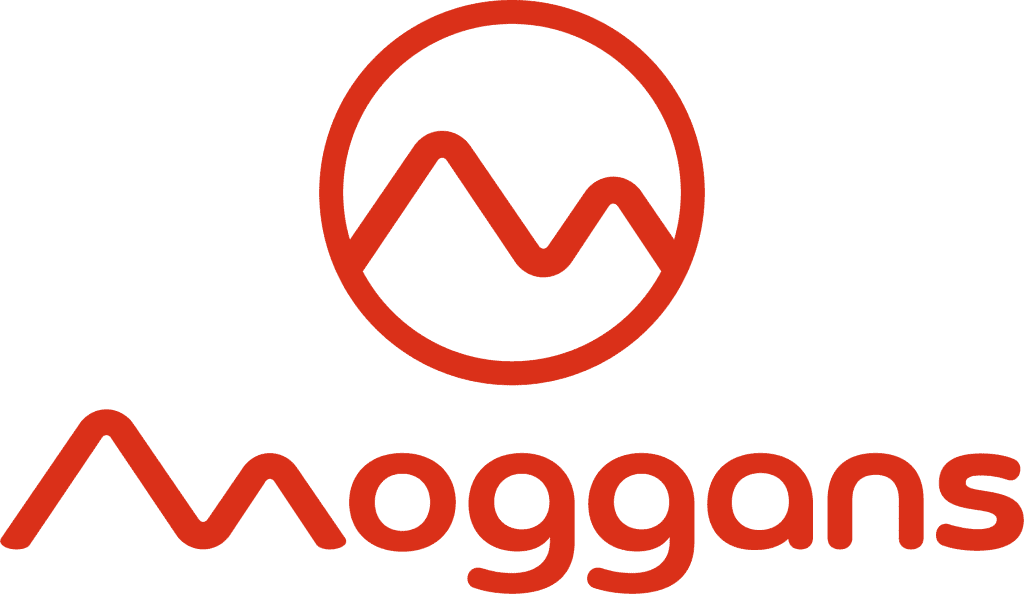 Welcome to Moggans
Moggans. We make it our mission to create comfortable gear you love to wear. As runners, trail-runners, cyclists, MTB, hikers, skiers, golfers and adventurers ourselves, we understand how frustrating it can be when you don't have the right tools for the job. That's why our products pair natural innovation with expert manufacturing to create products that work for you on and off the trail. ​
About us
Contact Us
KEEPING YOU MOVING
Moggans Performance Merino Socks
Moggans performance socks are designed to meet the demands of any athlete, from runners, trail runners, ultra-runners, track runners to cyclists & MTB, walkers, hikers, golfers, adventure runners, backcountry skiers.
ALL DAY COMFORT. INSPIRED BY NATURE, MADE TO ENDURE
FIND OUT MORE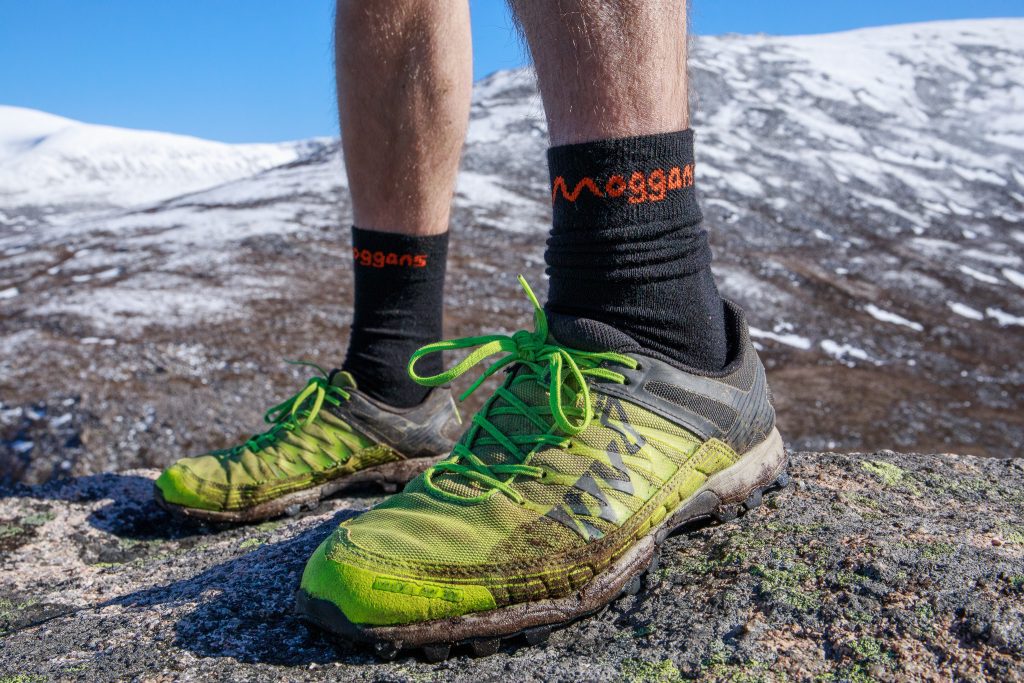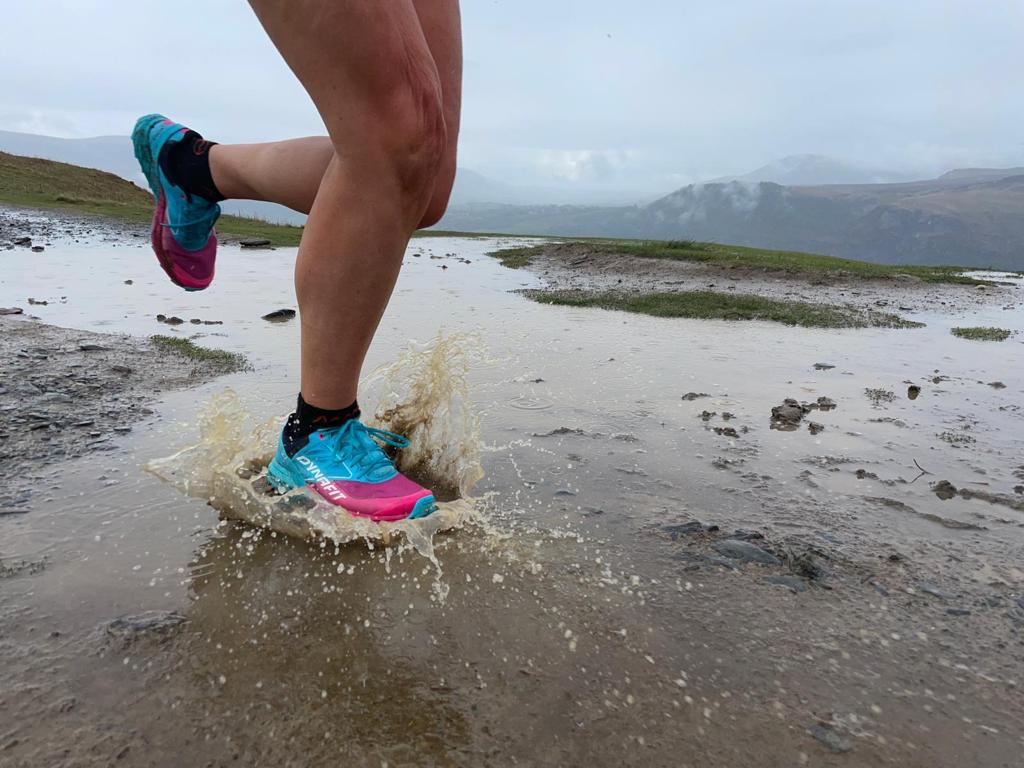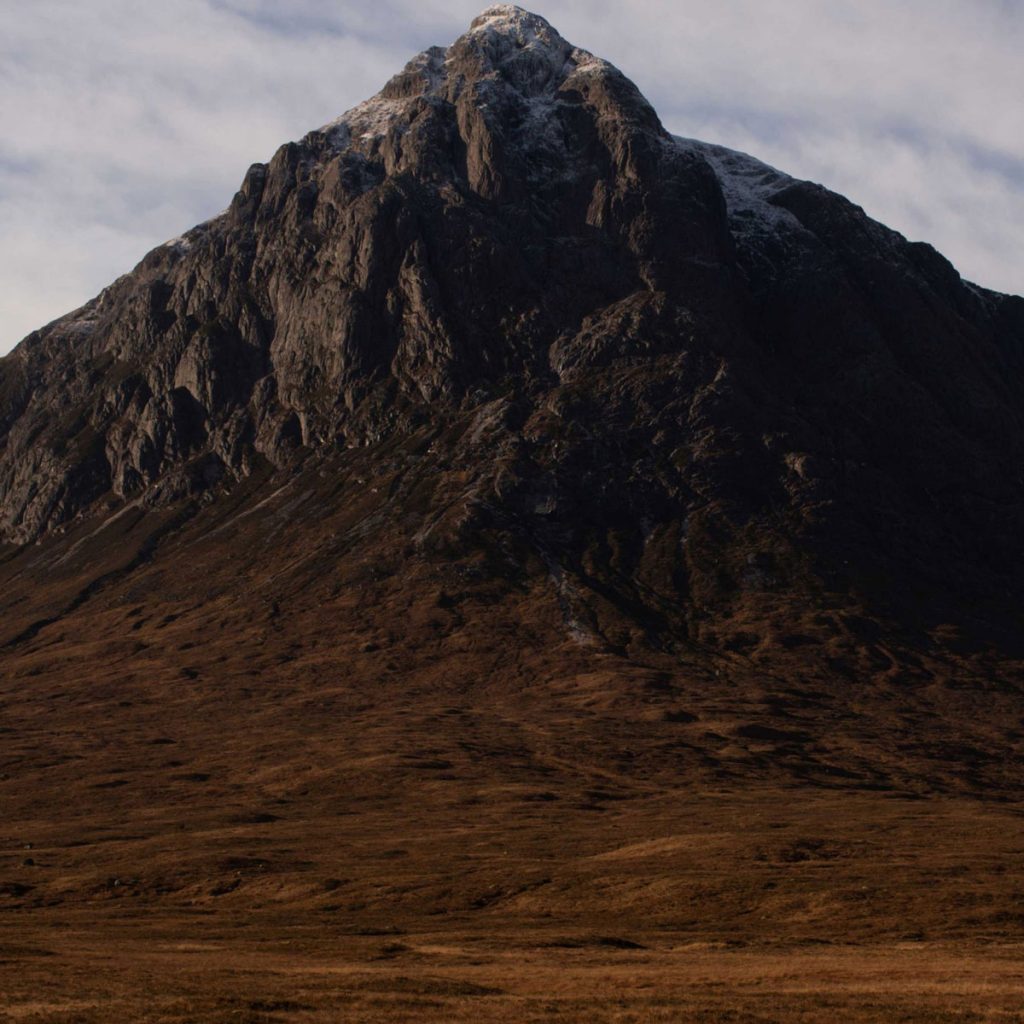 INSPIRED BY NATURE​
Responsibility is a huge part of what we do at Moggans. We're not about fast fashion. We use the natural innovation of materials like merino wool as the basis for our quality products. Eco-friendly materials, manufacturing methods and delivery packaging are all part of what we stand for. We're proud to say our products are design and tested and Made in Scotland and Europe.
VIEW FULL RANGE